How did your practice go with being more open to...
Read More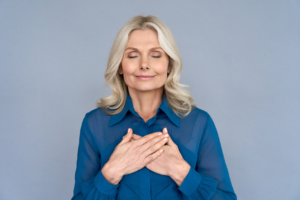 Typically we either ignore our emotions, push them away or...
Read More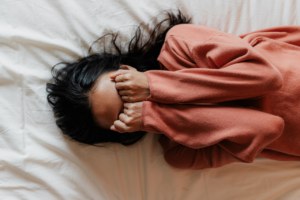 I'm guessing that no one actually enjoys feeling stressed. And...
Read More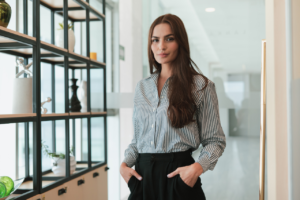 Here's the scoop! Confidence is the emotion you feel because...
Read More
Noelle Pikus Pace sustained very serious injuries, including broken legs,...
Read More