"I highly recommend Kristine as a life and career coach. In our work together focusing on career transition, she's provided exceptional value in her ability to assess situations quickly and offer concrete tools, processes and plans of action to enable me to have successful growth, change and resilience. The confidence I have gained through coaching with Kristine is immeasurable and life changing. I am forever grateful to have her as my coach."
"In just a few sessions, Kristine's methods helped change my thinking around some difficult decisions in my life. She also provided me with some additional and insightful resources. I highly recommend Coaching with Kristine!!"
"I have a new outlook on life because I was guided by Kristine. Kristine makes you feel like you are In Control of YOUR situation, whatever it may be, by giving you tools to get through them, bettering yourself, and believing in yourself. I was up against a very painful recovery road and was feeling lost and unworthy of any kind of self-worth. But through her guidance not only am I happier, in control of my personal life and work life, I believe in myself and believe that I am worth so much more than I was accepting. Thank you, Kristine, from the bottom of my heart for teaching me and showing me how to tap into what I needed to learn and what was already there but didn't recognize. I am full of gratitude now and it is because of your guidance."
"I have to say I was elated with my coaching experience with Kristine. She had a very clear but compassionate way as she helped me work through my models. She asked pointed questions that caused me to really examine myself, my thought patterns, and my motivations. There were times that I was shocked with the questions she asked, not because they were inappropriate, but because they were SO pointed. It's like they cut me like a knife, but in a good way. Kristine never once "got in the pool" with me, but I always knew of her compassion and kindness; I never felt judged. I felt successful even as I struggled to implement my new thinking patterns because she helped me understand the purpose of doing "the work" and the importance of allowing my feelings to just be for a while. I would, without hesitation, recommend Kristine as a life coach."
"Working with Kristine as a Life Coach was amazing! I left our sessions feeling excited and motivated to mentally and physically put into practice what we had worked on. I needed a coach that would provide structure and accountability. Kristine was both of these for me. Every session included a "homework", with which there was follow up each time. At the same time, she worked with me through "surprise" current challenges that would occur. In 3 months I was able to accomplish more success in my marital, parenting, and business relationships than I had in the years of reading books and listening to podcasts. Kristine is empathetic, compassionate, knowledgeable, organized and fluent in her coaching. I would highly recommend her!"
WHAT MY CLIENTS HAVE TO SAY...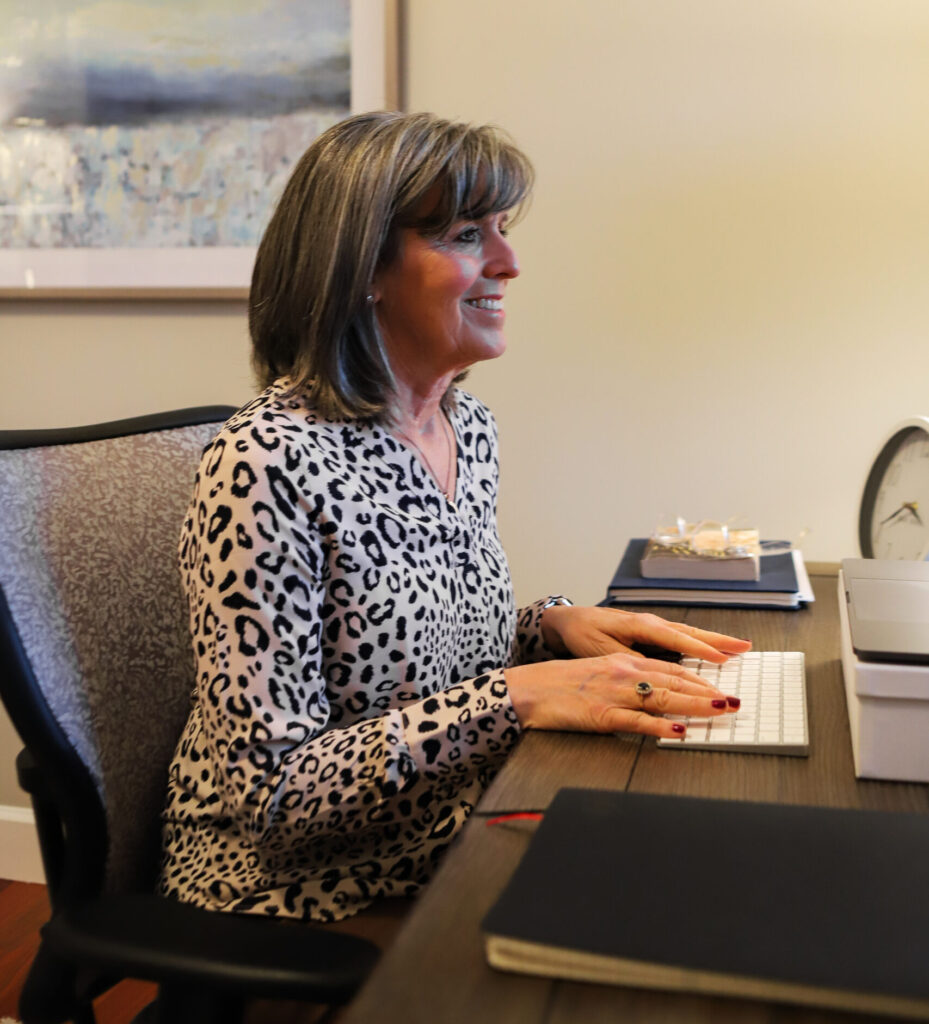 Knowing, accepting and trusting yourself is the most important thing I can give you. I will give you the tools to help yourself get what you need instead of relying on others to provide it for you. I will teach, encourage and motivate you to truly love yourself, be more self confident, as well as confident in your other relationships, and achieve your dream goals.