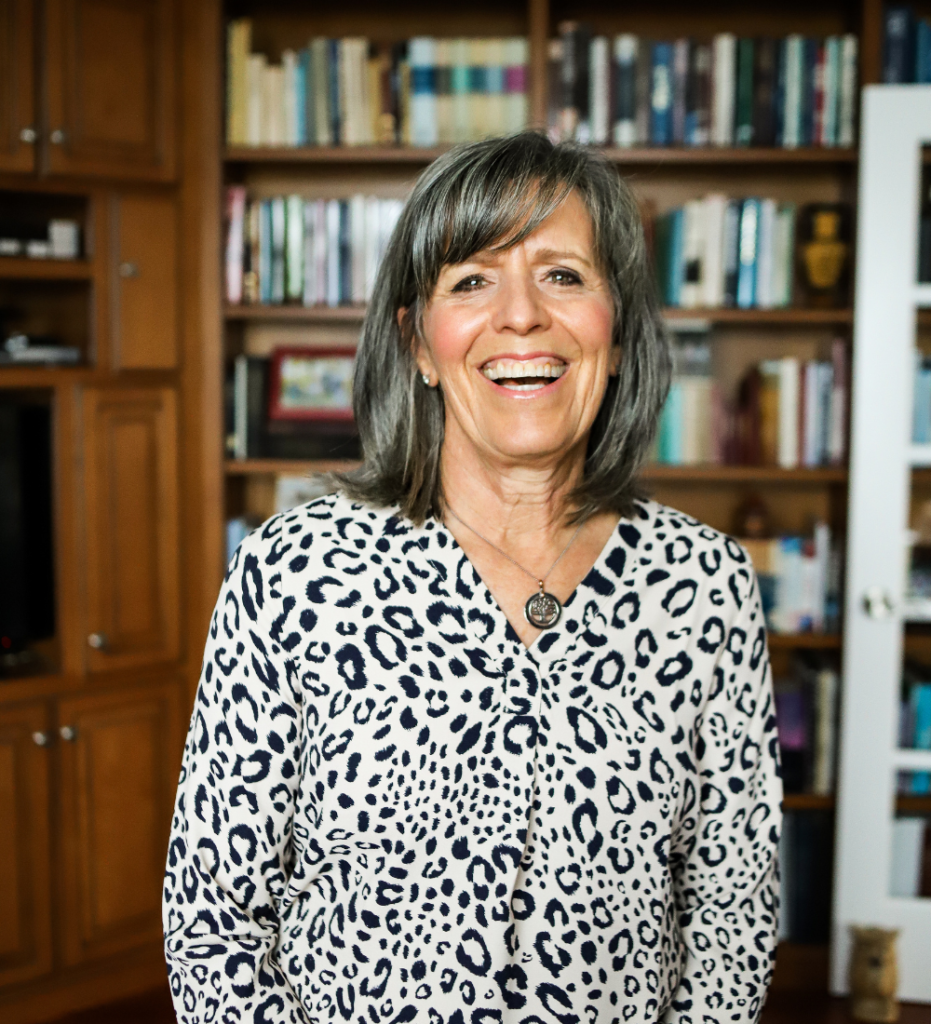 My husband of 49 years, and I are the parents of 5 grown children and grandparents of 20 amazing grandchildren. I have served in leadership positions in The Church of Jesus Christ of Latter-day Saints, as well as teaching youth and college-aged YSAs.
I received a Bachelor of Arts from Brigham Young University in Family Science, certified at The Life Coach School, with Applied Coach training, completed Advanced Certification Training with Master Coach, Jody Moore, received a certificate of completion from Dr. Russ Harris, in ACT (Acceptance and Commitment Therapy) and in December of 2022, I completed the Mind Firm Method coaching certification through The Coach Firm.
Over the years, I've read lots of self-help books and taught many self development classes, but it wasn't until I found life coaching that I was able to make the changes I wanted, and create a more rich, fulfilling and meaningful life for myself.
I offer the latest, most effective coaching tools and remain on the cutting edge of this discipline through continued education, training, and practice. I truly believe that my clients are the experts in their own lives.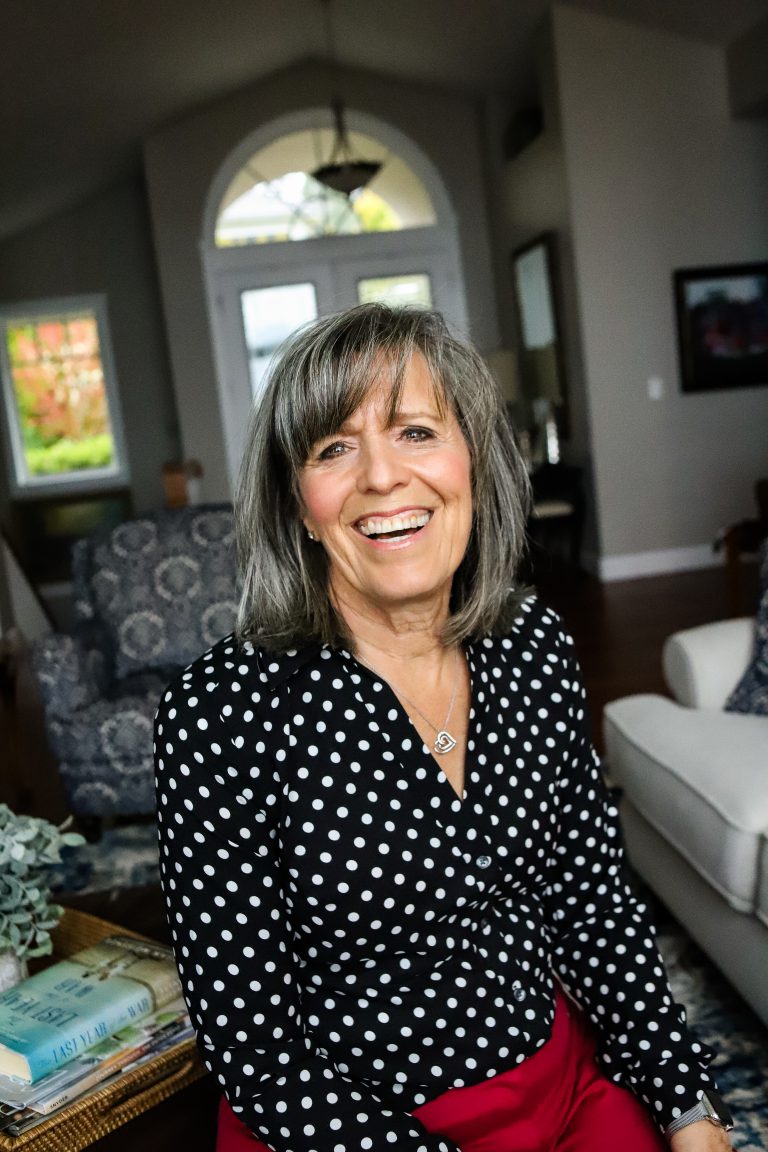 "If you want to have more self confidence, stronger relationships with others, and achieve your dream goals, coaching is for you."
HERE'S HOW I WILL HELP YOU!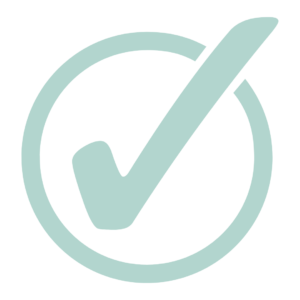 I will help you learn to know and accept yourself, trusting that you will give yourself what you need instead of relying on others to provide it for you.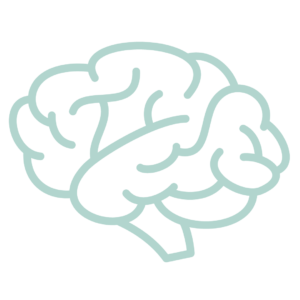 I will help you learn how your brain works, the neural pathways/patterns where your emotions are created.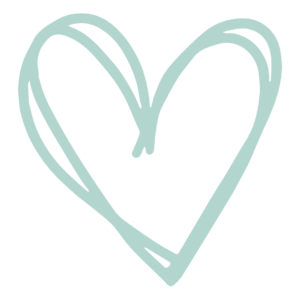 I will teach, encourage and motivate you to truly love yourself, be more self confident, as well as confident in your other relationships, and achieve your dream goals.
"I highly recommend Kristine as a life and career coach. In our work together focusing on career transition, she's provided exceptional value in her ability to assess situations quickly and offer concrete tools, processes and plans of action to enable me to have successful growth, change and resilience. The confidence I have gained through coaching with Kristine is immeasurable and life changing. I am forever grateful to have her as my coach."